The Best Beauty Products To Spark Joy This Summer
Spending a lot of time indoors can take its toll on our skin and hair. Our normal beauty routines usually get skipped if we're not planning on going out and it can sometimes drag us down to look in the mirror and feel a bit 'meh'!
We don't know about you but discovering a new beauty product can really put a smile on our face and give us a boost -and right now we'll take our joy wherever we can get it.
Whether it's a new lipstick, serum or a boost of summer scent, these are the products that you need on your radar this year.
1. Supercharge Your Makeup Routine.
Offering an Antioxidant Serum and Primer all in one, you'll be glowy, gorgeous and ready for your Friday night Zoom party.
Revolution Skincare Superfruit Extract Antioxidant Serum , £9.99. Superdrug.

2. Burt's Bees Sunset Cruise Lipstick, £9.99. – Holland & Barret
With their rich moisturising colour and natural ingredients, Burt's Bees® Lipsticks keep your lips looking sensational and hydrated all day long. Formulated with moringa and raspberry seed oils, the 100% natural ingredients work to keep your lips feeling moist and hydrated through the day.
Use under lip gloss for a show-stopping -pout and dab onto cheeks for a natural-looking rosy glow.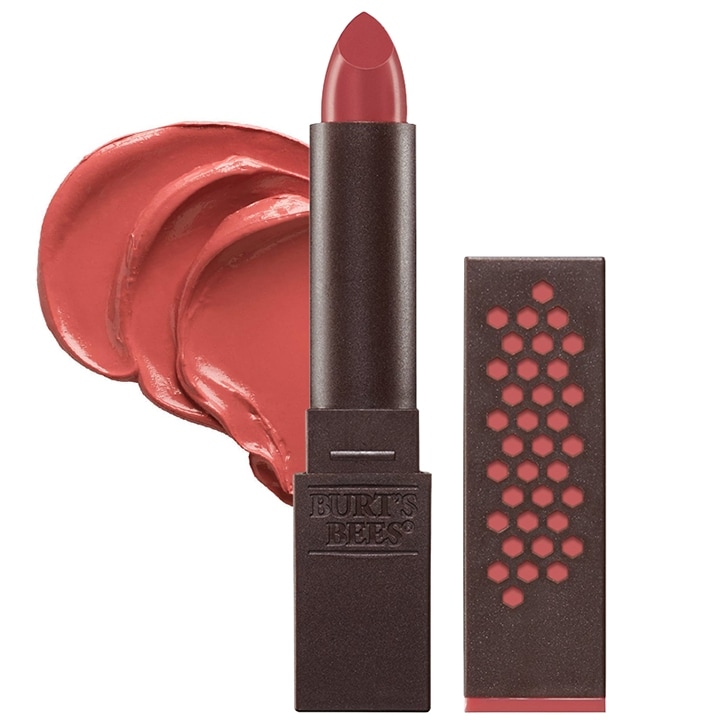 3. Daisy by Marc Jacobs, £29.50 – The Fragrance Shop.
If we can't travel for a while, we might as well indulge in an exotic fragrance and can we just take a moment to appreciate how cute this bottle is? Okay, we're done, now back to the good stuff. Daisy by Marc Jacobs isn't just aesthetically pleasing, but the sparkling, floral-woody fragrance inside ticks all the right boxes too!
Why does this product spark joy? The fragrance features a summer-lovin' blend of fruity strawberry, delicate violet and powdery vanilla and musk to create one delicious fragrance!
4. Top Up Your Moisture Levels.
Central heating and air-conditioning can leave skin dry and parched, so keeping it hydrated is key. Look for ingredients like hyaluronic acid that soak up moisture from the air like a sponge and lock in into your skin to keep it plumped and glowing. (Use the time you're saving by not having to commute and pop on a sheet mask for an extra hit of H20.)
L'OREAL PARISL'Oreal Paris Revitaift Filler Ampoules Hyaluronic Acid. £13.29.
 5. Palmer's Coconut Oil Formula Natural Bronze Body Lotion, £4. – Boots
For summer, Palmers have launched a body bronzer that'll give your skin a natural-looking, sun-kissed glow. This non-greasy formula enhances your natural tan with a warm hint of shimmering colour, it'll also boost your mood with it's heavenly scent of coconut.
6. Don't Skimp On The Sunscreen.
You might think being indoors means your skin is safe from those aging UV rays. Think again! Sun exposure is the biggest cause of ageing and glass windows don't necessarily block it out. (Plus you might even want to go for a walk in the park come lunchtime!)
So SPF for at least your face is still a must. And if you don't want to wear a full face of foundation, you can combine both with a hardworking BB Cream that will perk up a dull complexion as well as deliver that all-important UV protection.
Solait Anti-Ageing Face Sun Cream SPF30 50ml£2.50
7. Flower Beauty, Flower Pots Blush. £11.99 – Superdrug
 If you haven't been getting enough sleep lately and need a little pick me up, these Flower Pot Blushes will offer a healthy flush of colour.
Not only are these as pretty as a petal, but they have also been awarded Allure's Best of Beauty.
8. Revolution Soap Styler, £6 – Superdrug
Have you heard of the Hollywood trick of using a bar of soap to keep your brows in place? Well, this does just that but without you having to root around in your bathroom cupboards for a good ol' bar of soap! The compact kit is perfect for on-the-go brow taming and achieving laminated looking brows. Revolution, you never disappoint!
Tisserand hand wash Neroli & Sandalwood, £7.95 – Holland & Barret
Turn your bathroom into a spa with Tisserand hand wash Neroli & Sandalwood. With a fresh, uplifting citrus scent, the hand wash is enriched with oil, this will leave hands feeling cleansed and refreshed.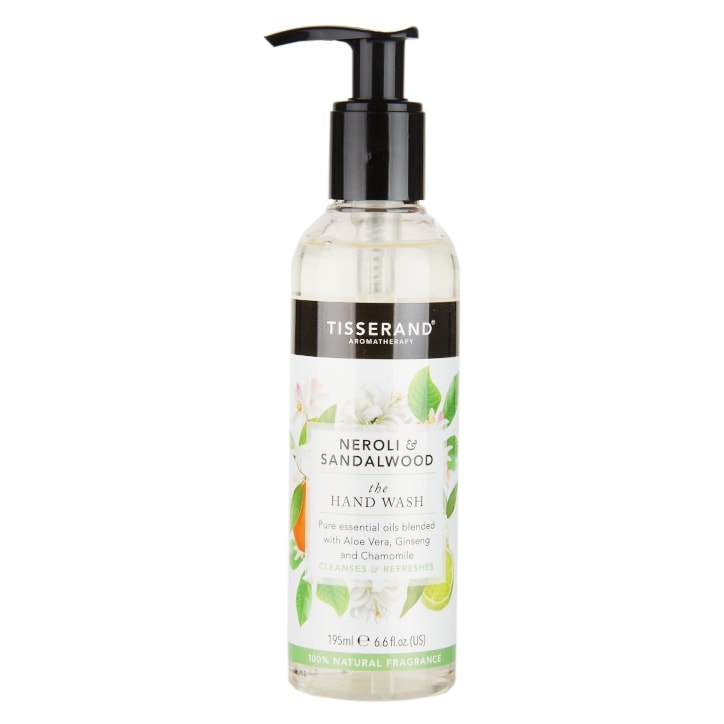 9. Your Summer Glow Up!
If you're on the hunt for an irresistible glow, you'll be looking for this from Boots. No7 Custom Blend Highlighting Drops goes beyond a one fits all highlighter; it will revive your skin with a healthy-looking glow. The multi-tasking formula illuminates also moisturises, making it a great pre-foundation primer.
Custom Blend Highlighting Drops, £13.50. Boots, NO7. 
10. Look After Your Scalp
The stress of being stuck indoors not only affects the skin on your face, it also can cause your scalp to become itchy and irritated. On your next beauty shop, look out for special scalp shampoos and scalp masks with ingredients such as coconut oil, tea tree oil and aloe vera to keep it soothed and moisturised.
Garnier Ultimate Blends Hair Food Banana Hair Mask £3.46
Superdrug Black Castor & Shea Curl Cream £5.49